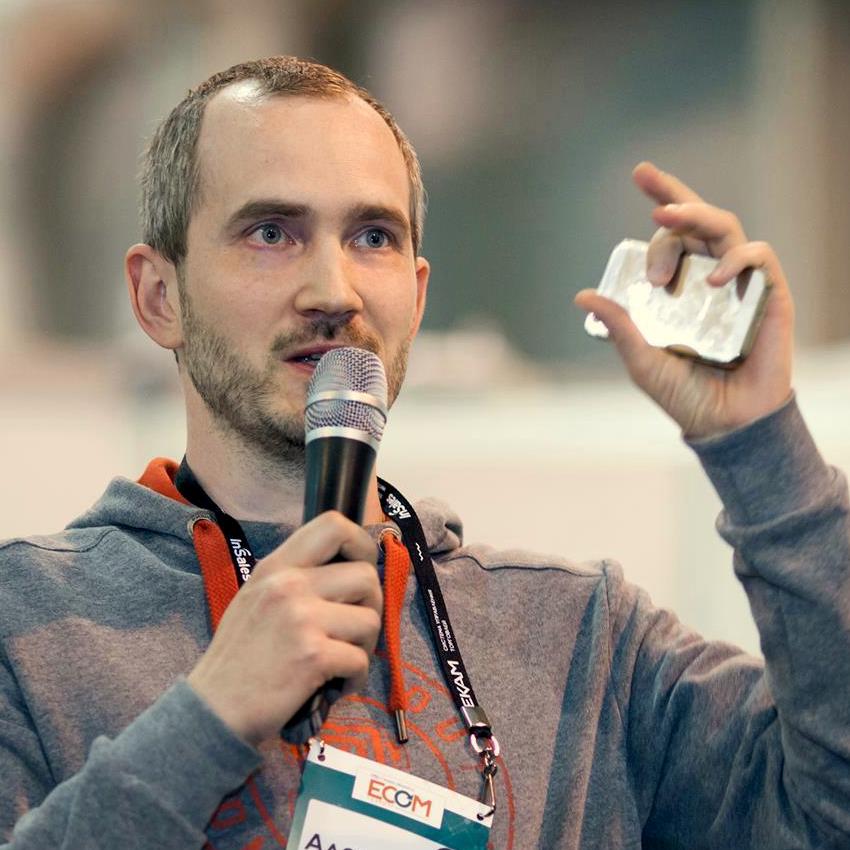 Hi, my name is Alex Morozov, and I'm from Russia.
My passion is developing cool e-commerce websites and making the existing ones more profitable. You can find more information on my LinkedIn and on Stackoverflow.
I have graduated Moscow State Academy of Informatics and Instrument Engineering. Master of Science (honors degree) Informational systems in economics, 2004. My thesis subject is "Developing custom project management systems".
I devote most of my spare time to my wife and daughter, though not giving up trying to master boxing.
If you want to get in touch, please use the Contact me page.